The LF MMA Gif Thread (spoilers)!
add your best MMA gif's here!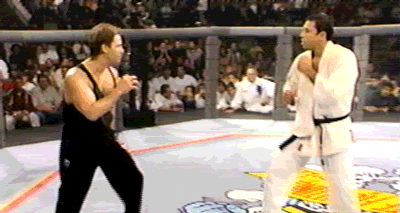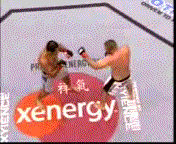 n/a
Fri, 07/13/2007 - 02:02
#17
man the kissing one is good, where is the full vid :D
Courage does not always roar. Sometimes courage is the quiet voice at the end of the day saying "I will try again tomorrow"
Latest Comments
0 Comments

2 hours 58 min ago

3 Comments

3 hours 8 sec ago

6 Comments

3 hours 1 min ago

0 Comments

3 hours 20 min ago

2 Comments

3 hours 38 min ago

0 Comments

4 hours 6 min ago

2 Comments

9 hours 36 min ago

3 Comments

1 day 9 hours ago

15 Comments

4 days 11 hours ago

0 Comments

5 days 1 hour ago

0 Comments

5 days 1 hour ago

11 Comments

5 days 12 hours ago

2 Comments

1 week 1 day ago

7 Comments

1 week 1 day ago

1 Comments

1 week 2 days ago